Casey Zobrist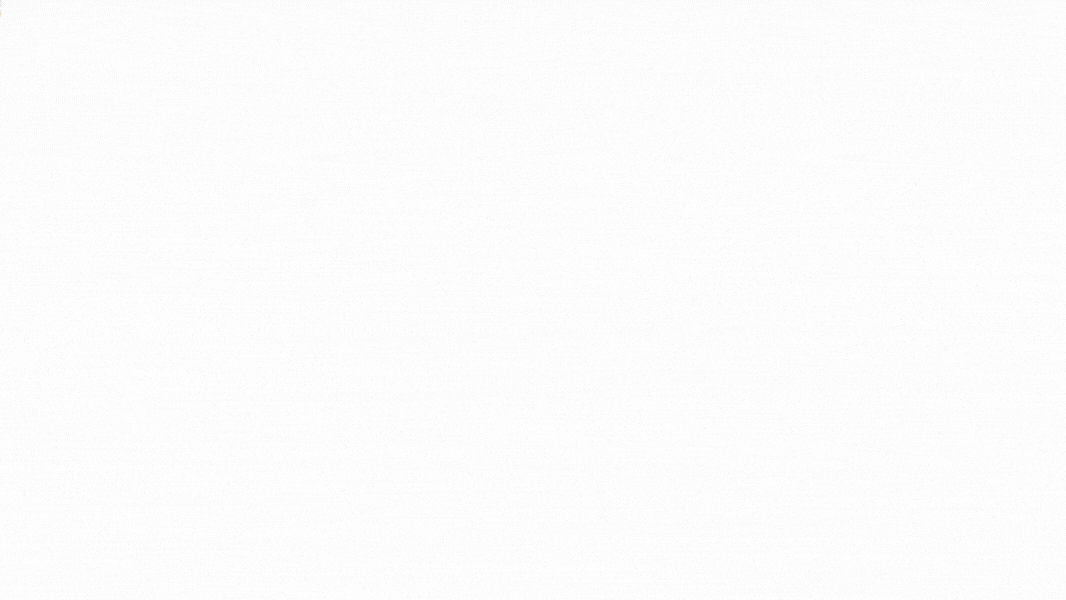 From Deadwood, we made our way a stop at Devils Tower on our way to Yellowstone. I remember this from Close Encounters of the Third Kind. Pretty cool to see up close. This was the first national monument. It is a sacred worship site by many American Indians and they leave beautiful prayer clothes with beads and feathers. We saw some climbers climbing up the side of the tower. Scary stuff.
Interesting story: back in 1941 a parachutist wanted to prove that he could land on a very small place. So, without getting consent, he parachuted from an airplane to the top of Devils Tower. His plan was descend a using a 1.000-foot rope which would be dropped from the plan after him. He hit his mark but his rope did not. He was stuck up there for 6 days until they could get him down.
We then drove through Little Big Horn. We listened to a Pod Cast before we got there so we had a lot of information for when we got there and made it a really interesting drive through the battlefield. It was a beautiful place.
More to come....